Producer: Stellent Inc.
Universal Content Managment integrates with: There is possibility to integrate Universal Content Management with other products.
Functionality
Universal Content Management is an I.T. system which provides flexible and effective content management solution. It allows employees, customers and partners to collaborate, contribute and safely access business content anywhere worldwide. Stellent helps companies fully maximize the value of their information and intellectual assets by bringing content, including a variety of file formats to the Web where it can be efficiently managed. The system also enables to define document versioning and workflow. The access to all administration tools of the system is also available through the Web. All these makes the necessity to install some additional software on client machines invalid. All tasks can be performed from any Web-networked computer in the world.
Architecture
Universal Content Management is built upon a modular architecture that allows to tailor the system to specific needs of individual organizations.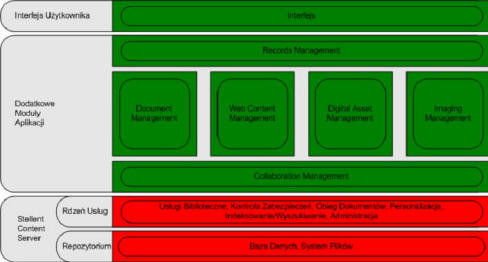 Diagram 1. Stellent Universal Content Management
The system provides for:
creating, managing and publishing Web content;

management of documents in over 370 formats, full-text indexing and searching facilities, conversion of documents to the format readable by Web browser, such as HTML or PDF;

management of digital resources, such as digital pictures, audio files or video clips;

comprehensive project management;

management of paper-based documents;

monitoring the access to documents and reporting user activities.
Document Workflow
The system also enables to define document workflow. You can define subsequent phases of document creation, approval and review. You can also specify users that have access to the individual phases. After the workflow process the document can be published on the Website or undergoes another procedure defined by the system administrator.
Web Content Management
Universal Content Management also enables to implement the functionality of Websites. The tool used to design the site layout and manage the site content is called Site Studio. Site Studio is based on the new approach of differentiating the presentation layer from the content layer while designing Websites. This method enables to design the site layout independently from its content, which means that you can define the layout first and then fill it with content successively.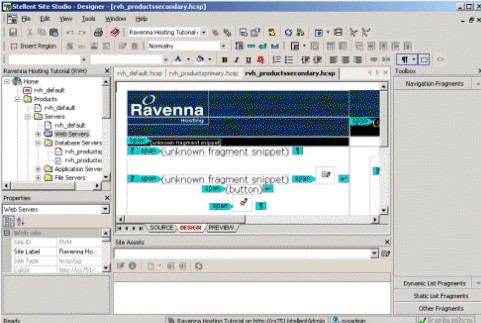 Diagram 2. Example of Site Studio Dialog
Platforms and Scalability
Stellent Universal Content Management can run under a variety of operating systems including Solaris(SPARC), Solaris(x86), Linux, HP-UX, AIX and Windows. Universal Content Management installation can feature more than one server instance.
When expanding the system it is possible to deploy a few networked installations of Universal Content Management, for example on the one installation for one department basis. The system can be then so configured that the documents are made available from different remote serves. It is also possible to define the access to individual servers, which servers are searchable and which ones should remain invisible.
To increase the system performance, two or more installations of Universal Content Management can be configured to operate on the same data and be accessible at the same Website address.